Preparing your Mind, Body, and Soul for Ramadan
About this Event
Welcome the month of Shaban by getting ready to prepare for Ramadan! Join MYICD & ICNY on April 3 for a Ramadan Preparation Seminar – Preparing your Mind, Body & Soul.
Join our great lineup of speakers to approach Ramadan from every aspect!
12-3:30PM EST | 11-2:30PM CST
Moderator
Speakers
Imam Suleiman Hani
Sheikh Omar Hedroug
Ustadha Hosai Mojaddidi
Ustadha Zainab Ismail
About the Speakers:
Imam Suleiman Hani is the Director of Academic Affairs at AlMaghrib Institute, a research scholar for Yaqeen Institute, and a resident scholar and adjunct lecturer in Michigan. At the age of 14, Suleiman completed a 10-month Qur'an memorization program and began his intensive studies under numerous scholars, earning dozens of traditional religious certifications in the process. He later earned a master's degree from the University of Jordan's College of Shari'ah, ranking first in his class, and a master's degree from Harvard University, where he studied religions, philosophy, political science, and psychology. Over the past decade, he has served as an Imam and community leader in Michigan, lectured in dozens of countries, published a number of books and articles, and was featured on the largest Islamic TV stations worldwide.
Shaykh Omar Hedroug was born in Kalamazoo, Michigan, and raised in Chicago. He attended The Islamic Foundation School in Villa Park and then graduated from Benedictine University on a Pre-Med track. While in high school and college, Shaykh Omar had the opportunity to study the Islamic sciences under various local scholars. Shaykh Omar was accepted as a scholarship student at the Islamic University of Madinah. He completed an Associates's Degree in the Arabic language and a Bachelor's Degree from the College of Shariah, graduating with the highest honors from the faculty of Islamic Law. While in Madinah, he also attended classes at the Prophet's mosque studying the various Islamic sciences. He has served as a former youth director at Islamic Center of Naperville, and currently overlooks the youth program and serves as a full-time educational director, teaching classes including fiqh, aqeedah, tafsir, and more, while also serving as assistant imam. Shaykh Omar is known for his knack at distilling complex and academic issues into a relatable and memorable format. In addition to his work locally, Shaykh Omar is highly sought after nationally as a speaker for MSAs, masjids, and Islamic institutions including AlMaghrib, MUHSEN, ICNA, and many others.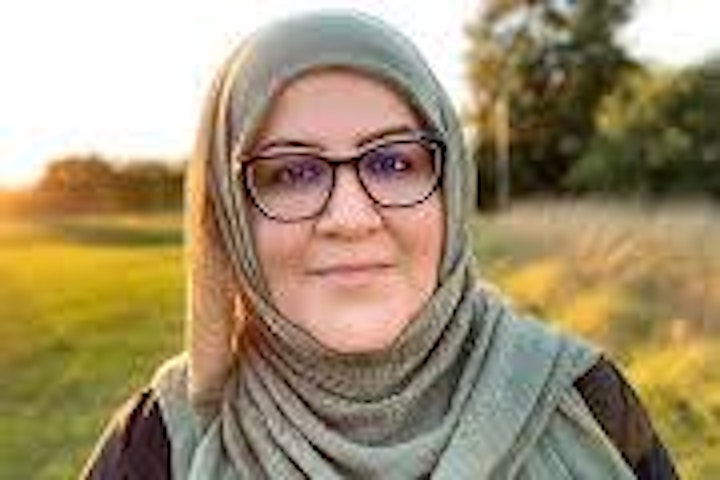 Ustadtha Hosai Mojaddidi has been serving the Muslim community for over 25 years as an educator, public speaker, author/writer, spiritual counselor, and mental health advocate. She currently teaches self-development and spiritual development classes for adults and youth and is actively involved with promoting social-emotional learning and mental health advocacy to students and educators via workshops. She is also an active content creator on social media through FB & IG where she shares infographics on relevant topics related to mental health and spiritual well-being. She is a wife and mother of two and resides in California, USA.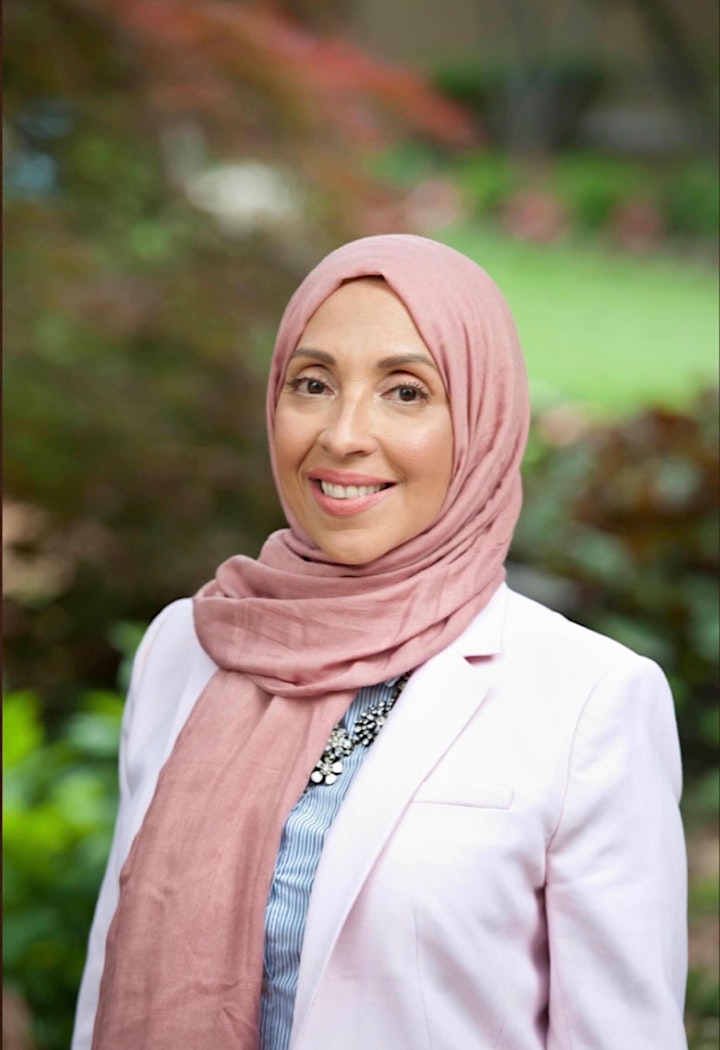 Ustadtha Zainab Ismail has over 25 years of experience as a movement specialist, holistic nutritionist, master personal trainer, and international speaker. Her years of health and fitness experience before Islam involve working with top-level athletes and celebrities.
Zainab Ismail has been helping clients achieve their goals in health and fitness for over 20 years in New York City. She is a graduate Fellow of Applied Functional Science from The Gray Institute and Nutrition for a life coach. Zainab has been a national facilitator for The National Academy of Sports Medicine and International Master Trainer for Free Motion Fitness. Zainab has lectured in several fitness centers here in the US and Hong Kong, and Malaysia. As a full-time therapist, she integrates an eclectic approach to soft-tissue therapy, movement conditioning, and nutrition coaching in New York City.
Zainab has presented at the national conferences ICNA and ISNA teaching exercise/nutrition for Muslim women. Zainab has also presented for various organizations, universities, and institutions like Zaytuna College, the University of Toronto, The Al-Maqasid Annual Summer Retreat, Sakina Collective's Conscious Consumption, Safina Society's Covert Conference, and the Mecca Center in NYC as a regular teacher.
Zainab is the Latin American Outreach coordinator for Al-Maqasid in Alburtis. Pennsylvania. Since 2015 she has been traveling to Chiapas, Mexico, Cuba, the Dominican Republic, Brazil, and most recently Panama to assist the Muslim communities in these countries. Teaching essential knowledge, basic fiqh, prophetic nutrition, prophetic character, and introducing lessons from various books in Spanish.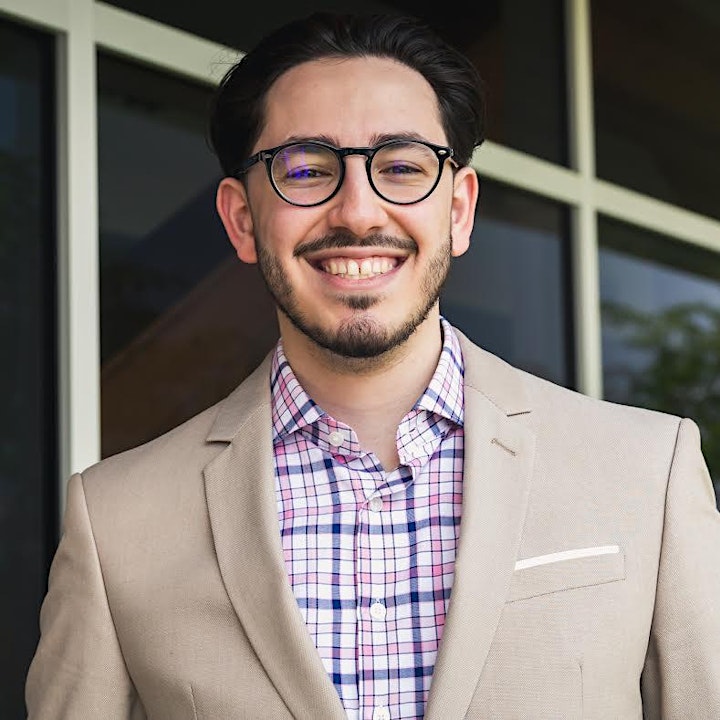 Br. Tareq Tamr is the Podcast Producer at Yaqeen Institute for Islamic Research, the Youth Advisor at the Islamic Cultural Association in Farmington Hills, MI, and the Chair of the Windsor Islamic Youth Council in Windsor, Ontario. He is the Founder and Executive Director of thinkbites.org, a non-profit online publication and content platform for Muslim students and young professionals nurturing personal, spiritual, and community development.