Cyber Circles: 'Islam for Life', a series of monthly sessions covering Prophetic teaching for everyday living.
About this Event
Islam for Life – Prophetic teachings for everyday
This course will be delivered over the year. One session per month on a Wednesday evening (7 pm-8 pm/19:00-20:00 GMT) held in the middle of each month.
The fifth session on Wednesday 17 March 2021 (Starts: 7 pm/19:00 GMT) will be on the topic 'How can I be friends with my neighbors and co-workers without compromising my deen?'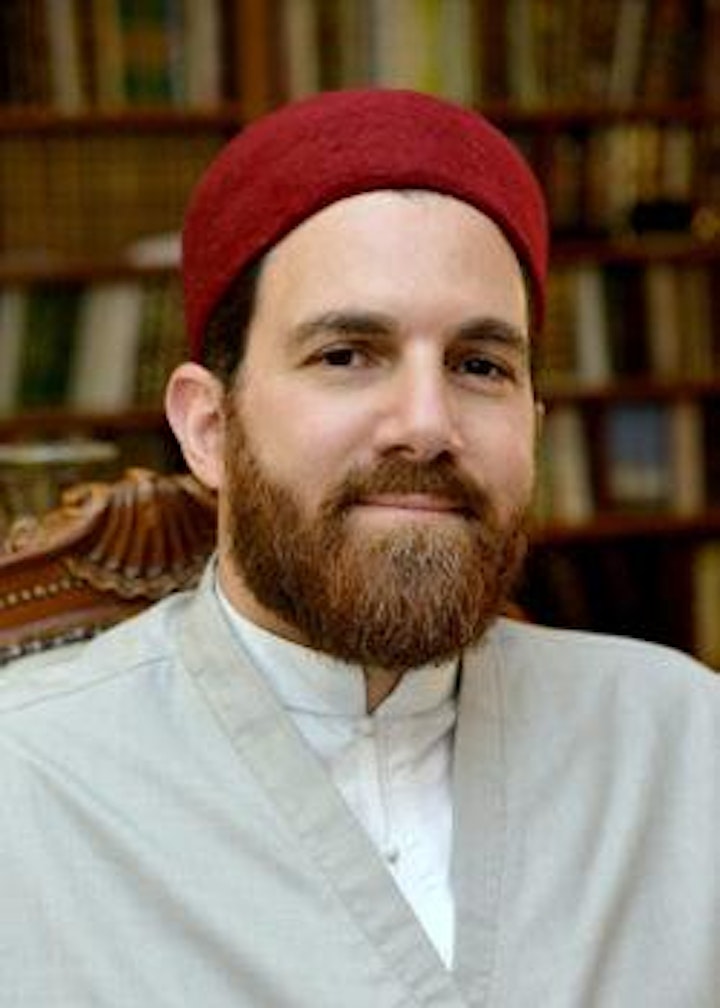 About the teacher:
Shaykh Walead Mosaad MBA Ph.D. is an internationally recognized scholar in Islamic studies and human development.
He has traveled extensively throughout the Muslim world, as well as Europe and the Far East, delivering lectures on various topics of interest, including Muslims as minorities, interfaith understanding, and the importance of purification and spirituality in addressing the human condition.
He is the Director of Muslim student life at Lehigh University and a visiting professor at the Bayan Claremont College of Theology. Shaykh Walead has degrees from Rutgers University, Fath Islamic Seminary in Damascus, Al-Azhar University in Cairo, the University of Liverpool, and a Ph.D. in Arab and Islamic Studies at the University of Exeter in the UK.
He is currently the Chair and Scholar-in-Residence of Sabeel Community, based in the USA, a community-oriented service organization focused on cultivating and nurturing Muslim communities worldwide.